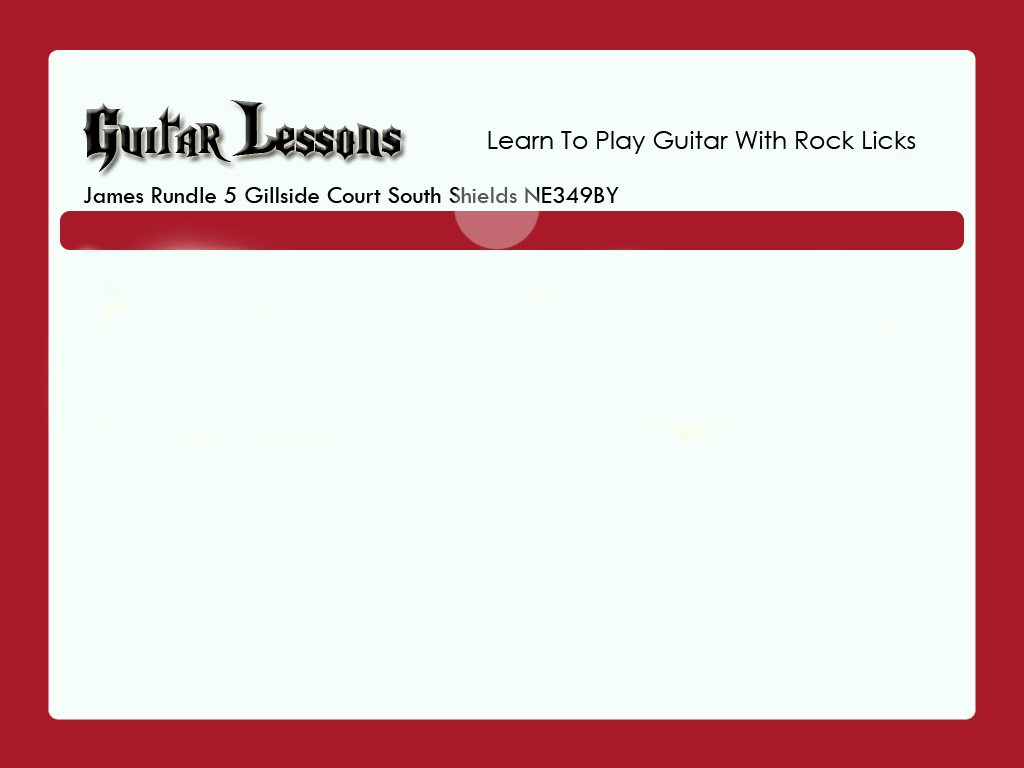 James Rundle is a guitar tutor with over 30 years of playing experience.
Rock Licks is your first stop for learning Rock Metal Blues Pop & Folk
Beginner / Intermediate / Advanced
James' ever popular YouTube Channel has been featured on brianmay.com
Legendary Queen Guitarist Brian May
recently judged James' Guitar Competition. Full Story -
click
Text James Today To Arrange A Lesson Time
Mobile: 07795 310165


Follow Us On

Call: 0191 455 2172
This Week We Visited The House Of Freddie Mercury



There's not much to see here but the back gate of the outside wall protecting the property. But it makes a nice place to have your photo taken.

Anti graffiti coats the walls and many people have written on the plastic sheets fitted to part of the wall.

Personally I didn't want to write on the wall but quietly play my guitar and overdub full guitar sound when I got back home. A salute to the greatest rock singer of all time and the music that is a soundtrack to so many of our lives.